Details:
This listing includes: 1 pcs of Solar PV connector Crimper (for MC4)!
A-2546 Series Solar Crimping Tools is an industrial quality Multi-Contact Tool for Crimping MC3/MC4 Male and Female Solar Contacts. To to crimp 26-10AWG pins(2.5~6.0mm2).
Feature:
Misol Crimping Tool is High-precision ratchet mechanism for complete crimps; 1.2 metric tons pressure at crimping face, with minimal hand effort; Interchangeable high-precision crimping die set; Top German quality.
Tools Parameters:
Capacity:2.5-6.0mm2
AWG:26-10AWG
Length:270mm
Net Weight:0.74Kg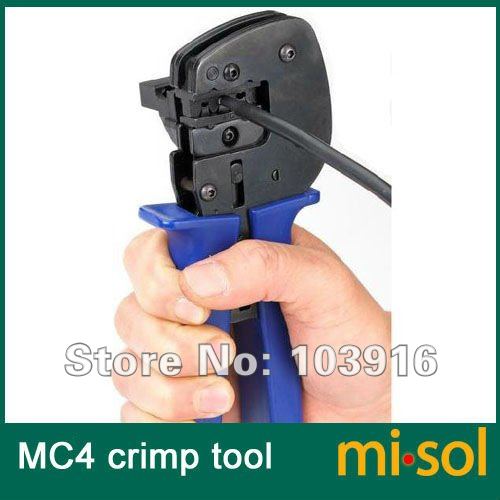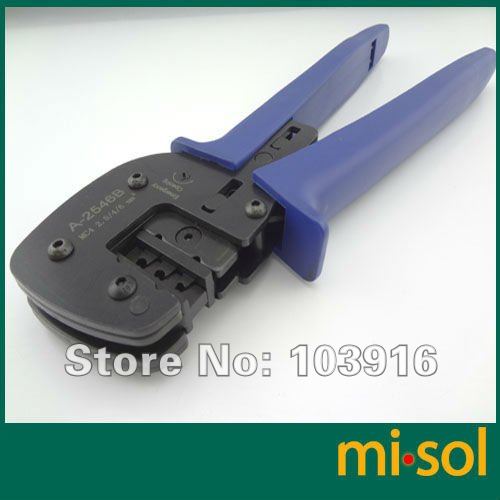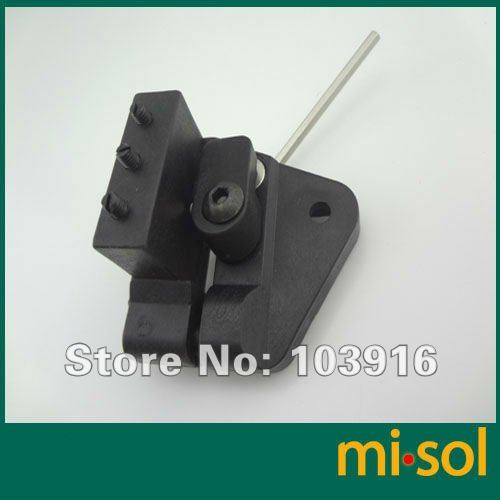 Current Reviews: : total 0 reviews
This product was added to our catalog on Wednesday 11 December, 2013.