Details:
Description:
This LISTING includes one unit Magnesium anode!
Cleaning: Magnesium alloy sacrificial anode formed one power plant and
Electromagnetic vibration by current in the container or piping. Physical structure of the salt in water (mainly Calcium carbonate) change to Sparse flow-like. If there is already thick scale in container or piping, then the scale will be impacted and cut off by electromagnetic vibration.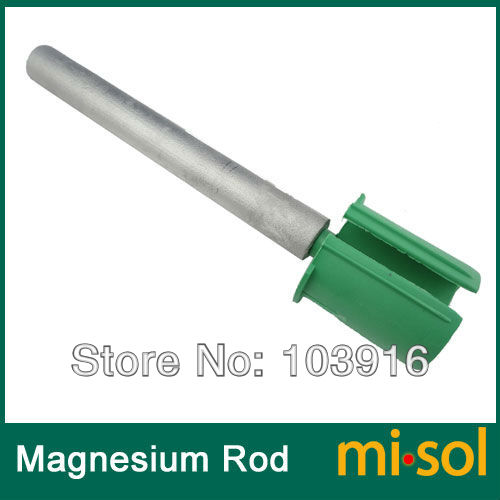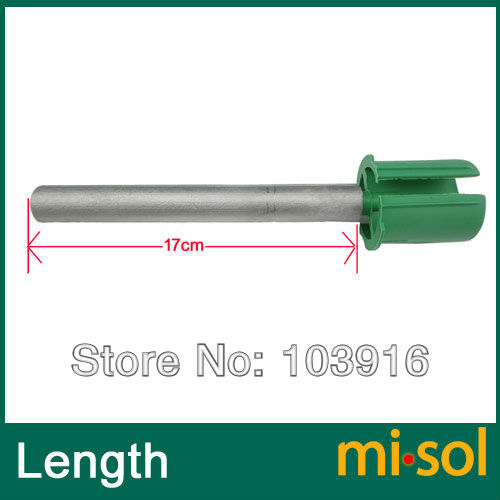 Here's the installation picture as below: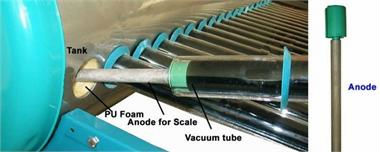 Current Reviews: : total 0 reviews
This product was added to our catalog on Monday 30 December, 2013.