Details:
Description:
This listing includes: 300 pcs of Schottky Diodes (15AMP, 45V)!
Application: Schottky diodes are used in photovoltaic (PV) systems to prevent a reverse current flowing through the PV modules. For instance, they are used in stand-alone ("off-grid") systems to prevent batteries from discharging through the solar cells at night.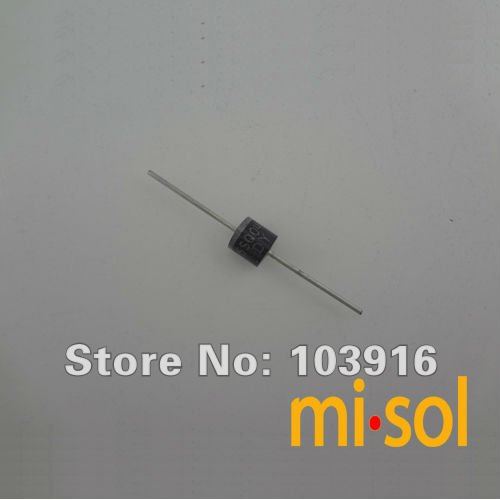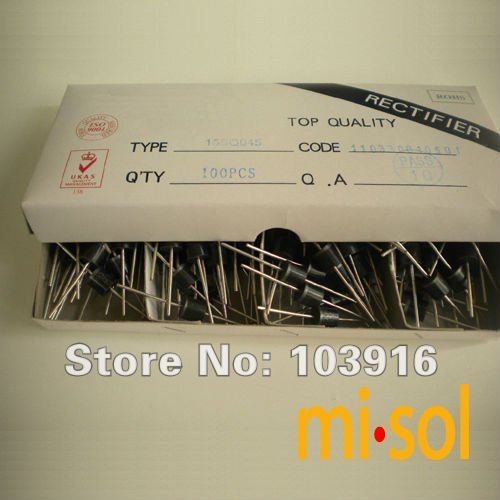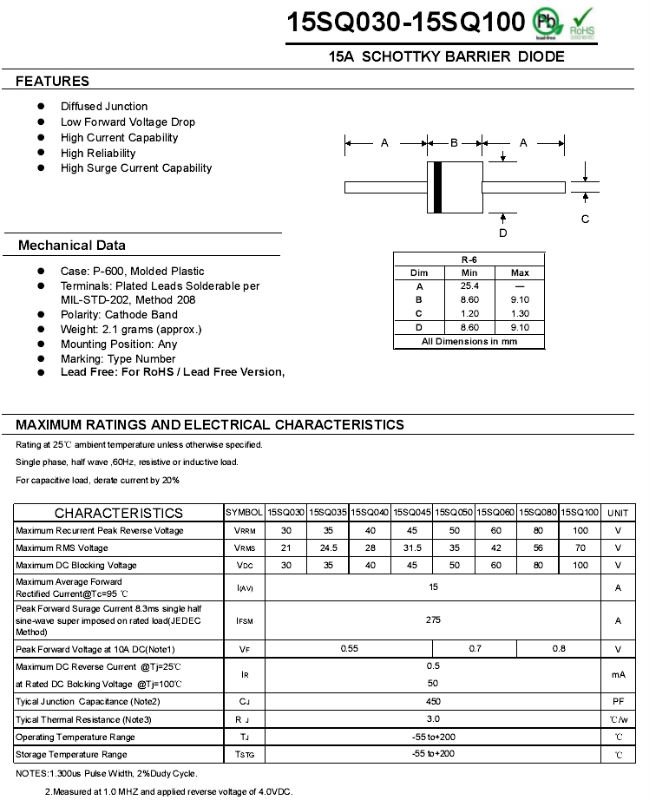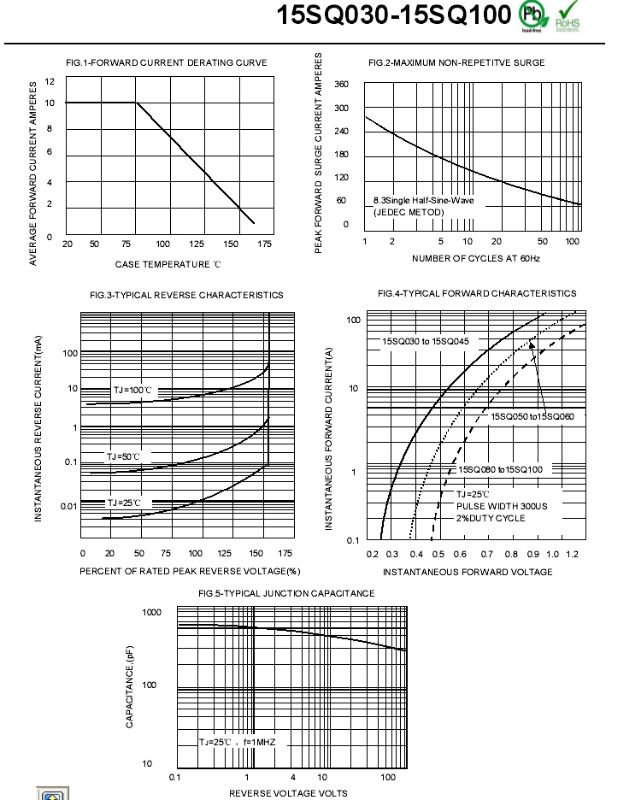 Current Reviews: : total 0 reviews
This product was added to our catalog on Friday 06 December, 2013.