Details:
Product Description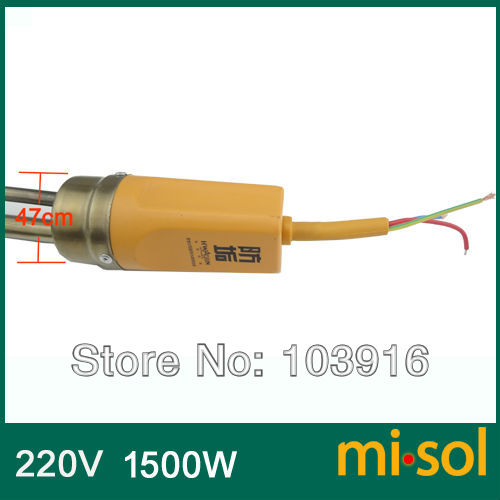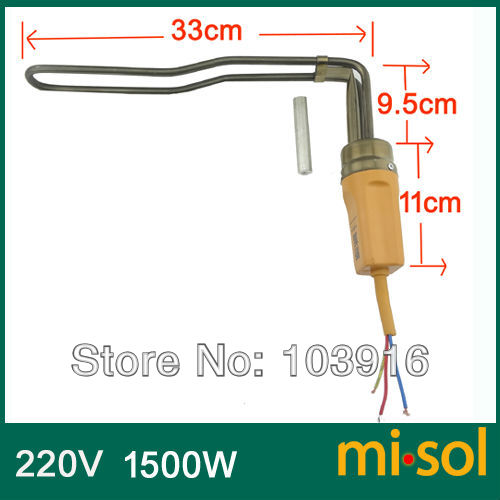 Description:

It includes: 1 pcs of 1500W electrical heater element stainless steel,220v
Length: 37cm
Pipe size: 8mm
Connection size: diameter 47mm
Working voltage: 220v
Application: Support for solar
water heater temperature control type of electric heating pipe, with a constant temperature heating or intelligent controller that can make your solar water heater safe operation throughout the year.

Attention: please use it with the special leak-proof electric leakage protection plugs.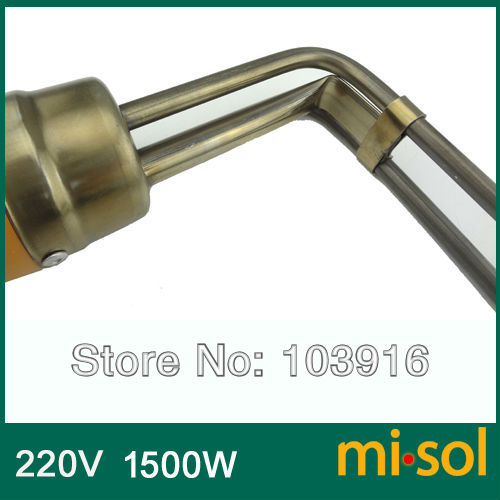 Current Reviews: : total 0 reviews
This product was added to our catalog on Monday 30 December, 2013.