Details:
This list includes: 20 pcs of solar cell (monocystalline, (125mmx125mm, R165, 2.80W/unit), brand new
It is

GRADE A

, never used.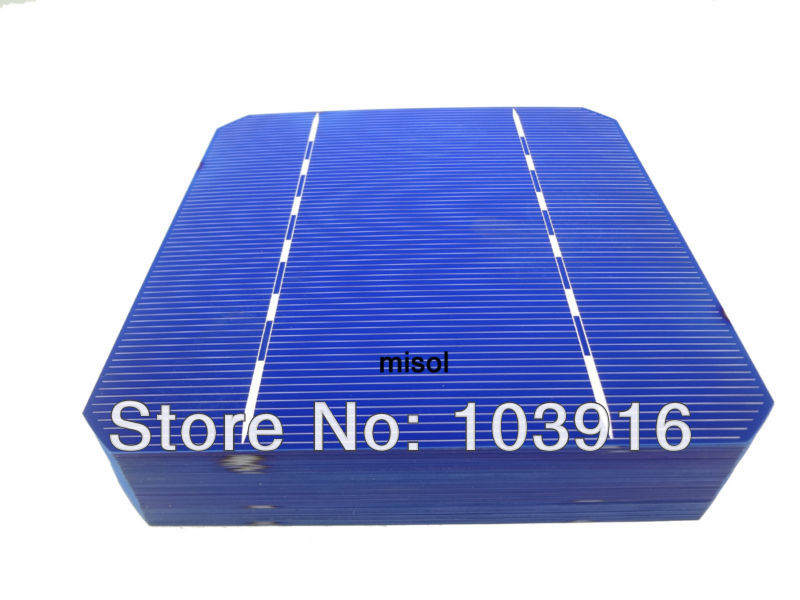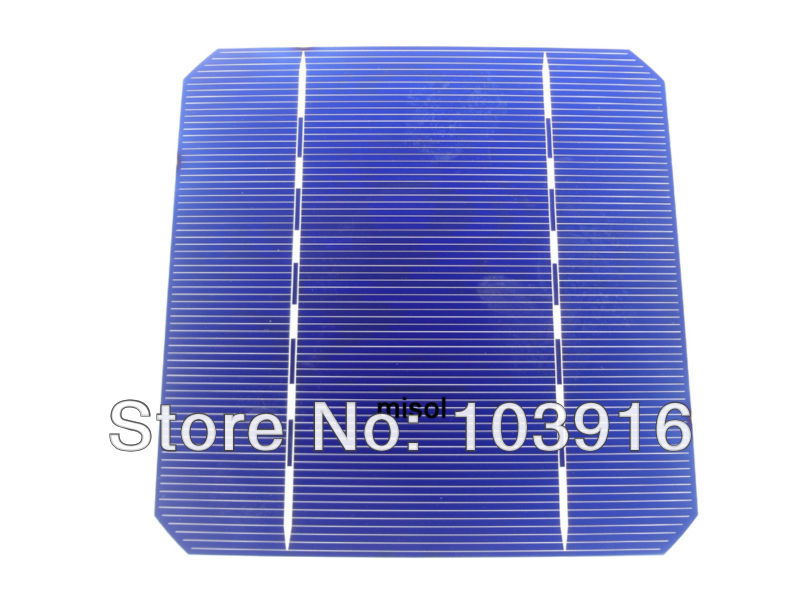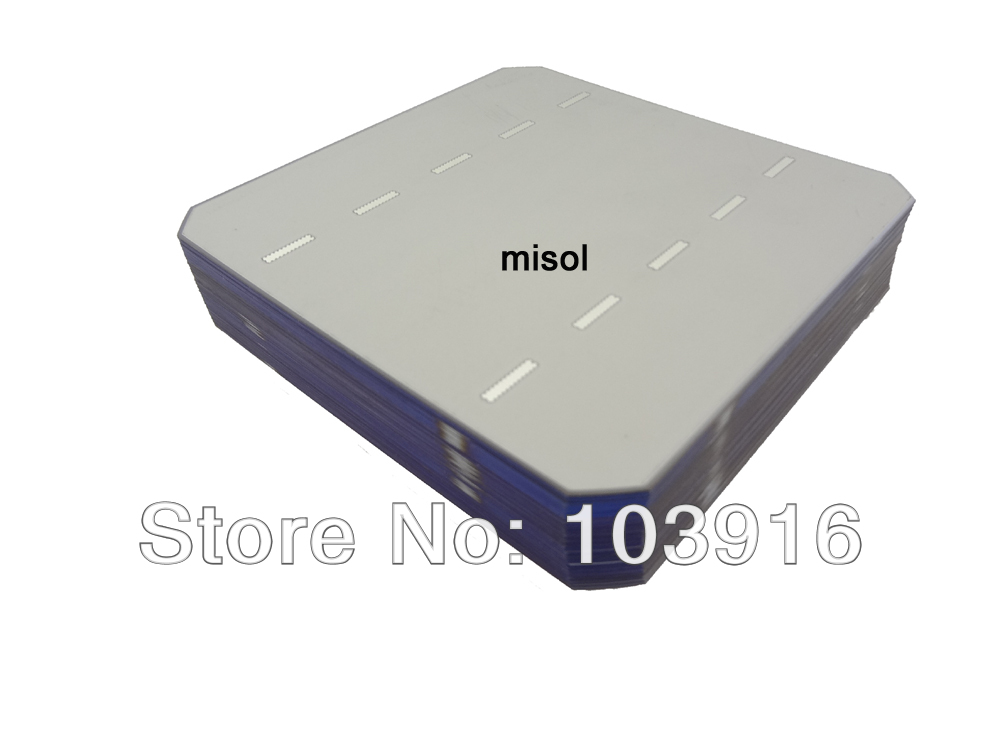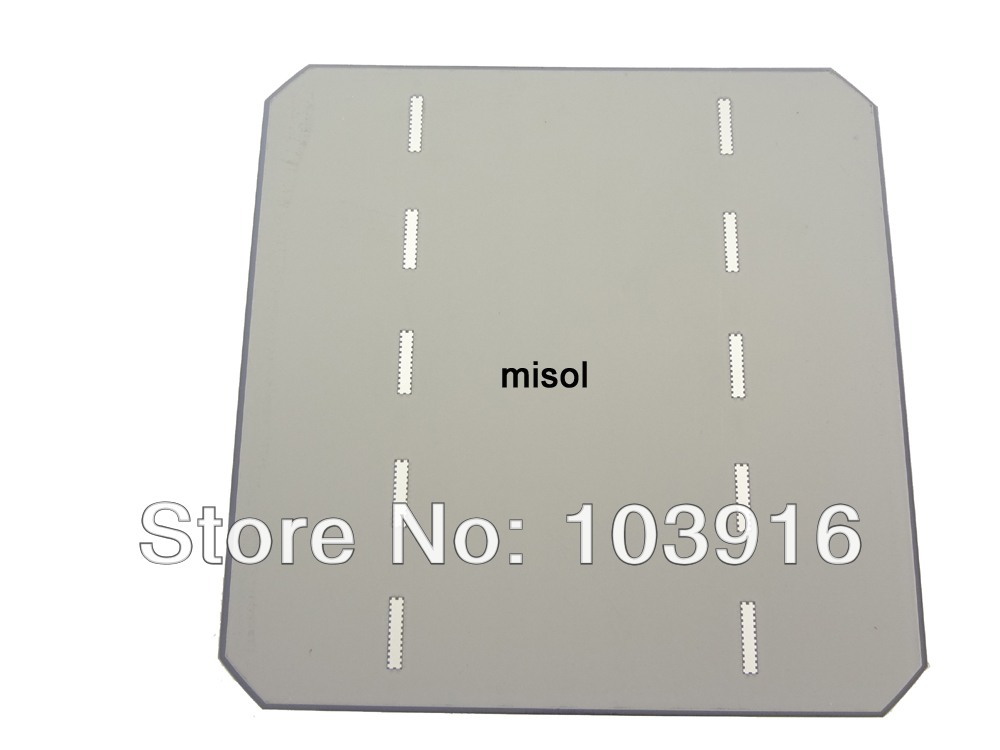 Mechanical Characteristics:
Format : 125mmx125mm±0.5mm, diagonal:165mm
Thickness: 200μm± 20μm
Front(-): Silicon nitride anti-reflecting coating, 1.5mm wide front silver bus bars.
Back(+): Full aluminium back surface field, 2.5mm wide (silver/aluminium) soldering pads.
Current Reviews: : total 0 reviews
This product was added to our catalog on Thursday 12 December, 2013.