Details:
Product Description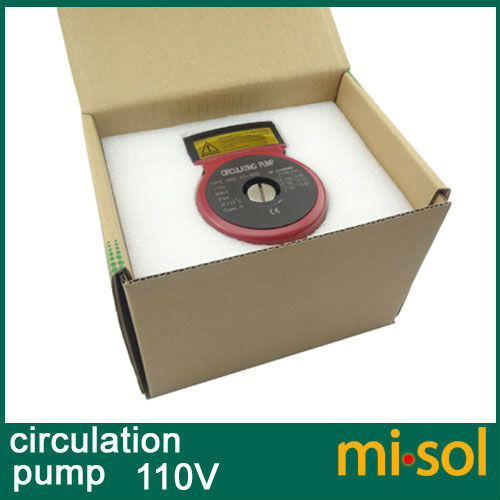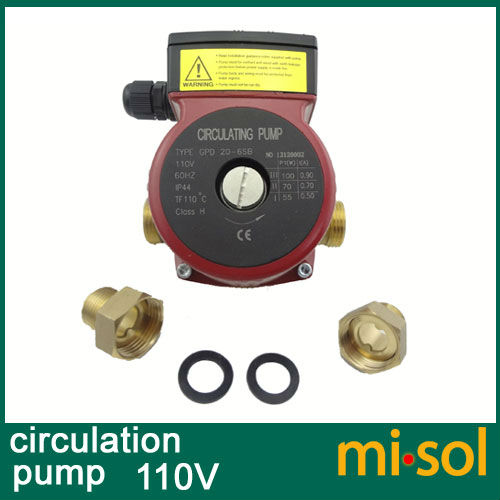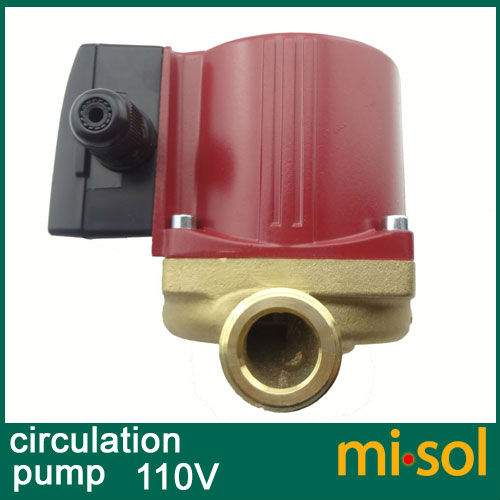 circulation pump
Description:
This listing includes: 1 unit of circulation pump for hot water heating system, 110V, 3 speed.
Size: G1"(there're connectors (G1" to G3/4") in the package)
Application
It can be used for single and double-heating systems and large-scale mixed-loop system. It also can be used to supply water and add pressure for mansions of city, villa of suburb house to match with industrial equipment, to supply water in cycle for cooling air-condition, boiler and solar energy, supply hot water and keep warm in cycle, etc.
Feature:
- Low noise
- No leakage
-Environmental protection
-Elegant appearance,
-Easy installation.
Technical Specification:
Material: Brass + Cast Iron + Plastic
Speed: 3 gears
*I. P1:55W/I: 0.50A
*II. P1:70W/I: 0.70A,
*III. P1:100W/I: 0.90A
Voltage: 110V 60Hz
Enclosure: IP44
Pressure: Max. 10 bar
Max. Head: 6m
Max. Flow: 4 m3/h
Connection Size: G1" (there're connectors (G1" to G3/4") in the package)
Max temperature of fluid: 110 Cel. Degrees
H: 130mm, H1:105mm, L: 130mm, B:130mm
NET Weight: around 2.7KG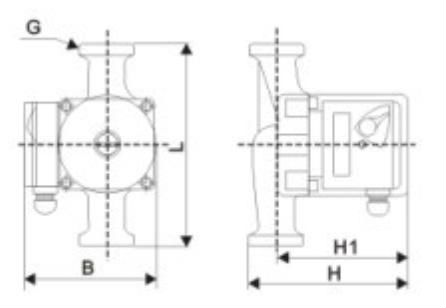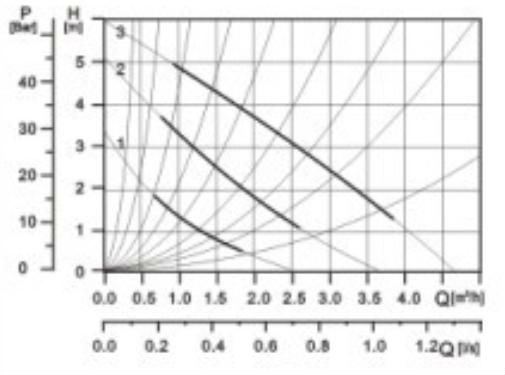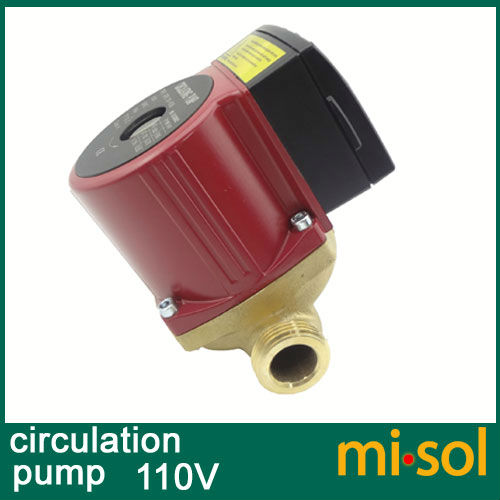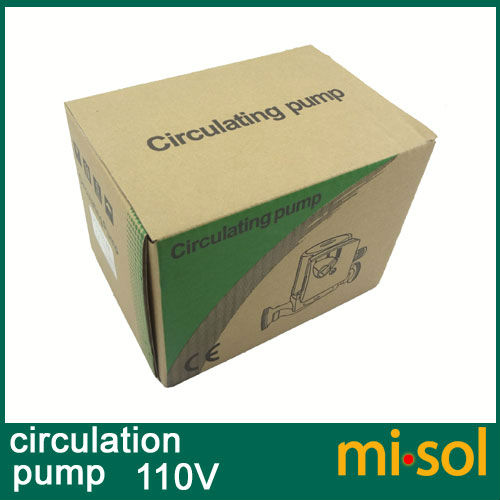 Current Reviews: : total 0 reviews
This product was added to our catalog on Saturday 25 January, 2014.