Details:
Product Description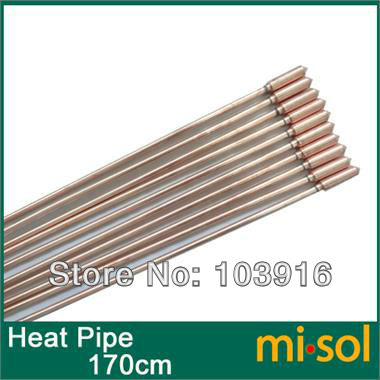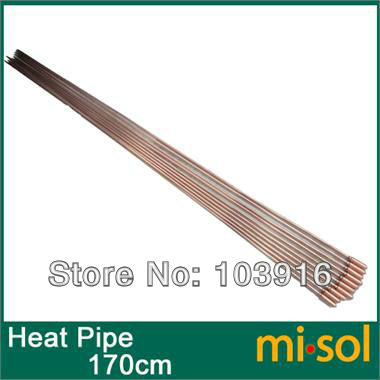 Description:
It includes: 10 pcs of heat pipe for solar water heater 1700mm length, 14mm diameter
Parameter:
Material: Copper
Diameter: 14mm (Header)
Pipe diameter: 8mm
Length: 1700mm(including header)
Fit for the glass tube (1800mm length)
Application:
insert into the glass tube of solar water heater for pressurized solar hot water heating system, as the heating transferring media.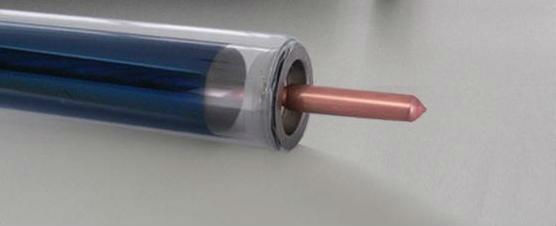 Current Reviews: : total 0 reviews
This product was added to our catalog on Tuesday 31 December, 2013.
Customers who bought this product also purchased...