Details:
Product Description
This listing includes 10 pairs of spanner/wrench for MC4 connectors.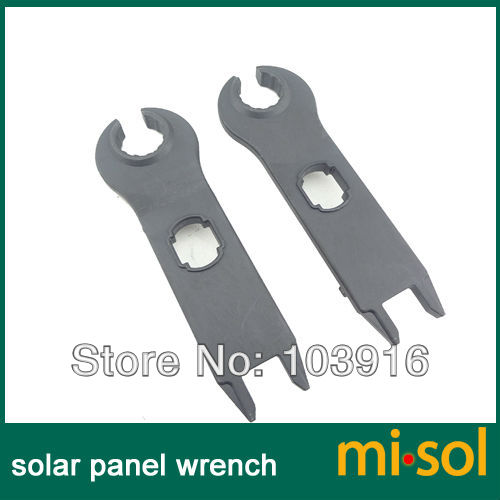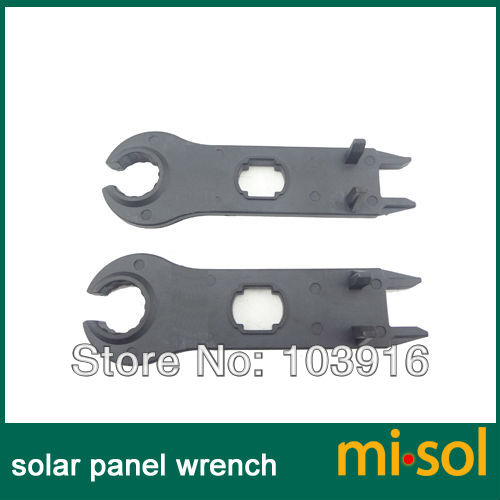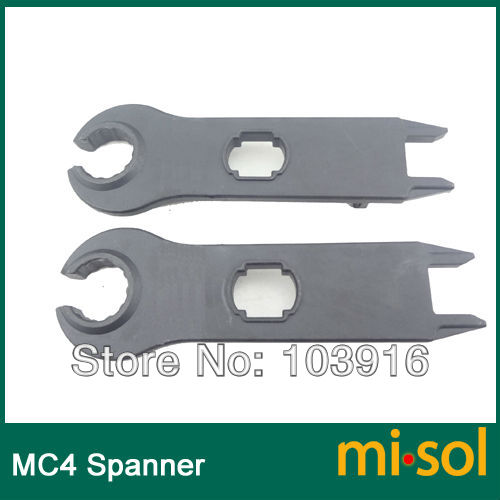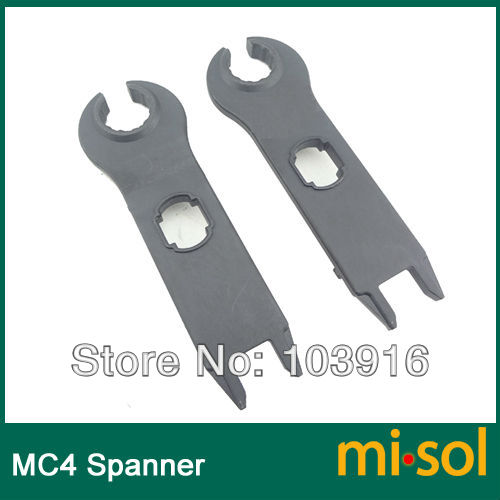 Description:
Multi-contact solar connector spanner,
easy of connection and disconnection of MC4 male/female plug.
Double - quick screw down.

very light and very strong and smooth.
This spanner is suitable for assembling and disassembling of MC4 male/female plug.
Current Reviews: : total 0 reviews
This product was added to our catalog on Thursday 09 January, 2014.