Details:
This listing includes: 1 set of aluminum frame for solar panel DIY.

It is designed for 5"x5" solar cell, 36 pcs(4 cells x 9 cells)
Good Design! Easy Assembly!


Just press in!! no need bolts, nuts!!
Frame Dimension are: 1200mm (L) * 540mm(W)*35mm (height)
= 3.937feet (L) x 1.77feet(W) * 0.115 feet (height)
You can make the solar panel, as below picture: (4 cells x 9 cells)
you can choose the mono cell 5"x5" (125mm x 125mm)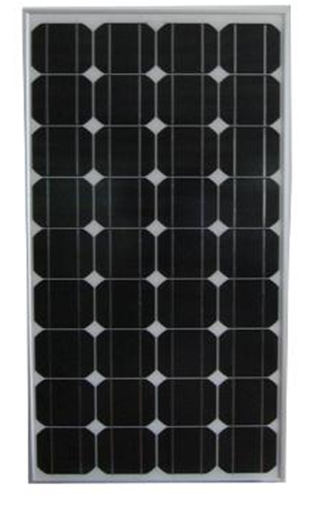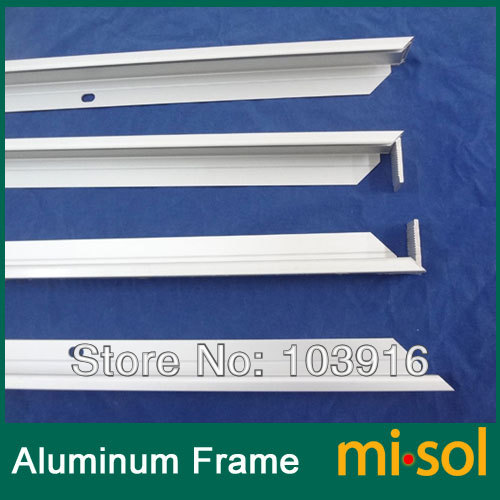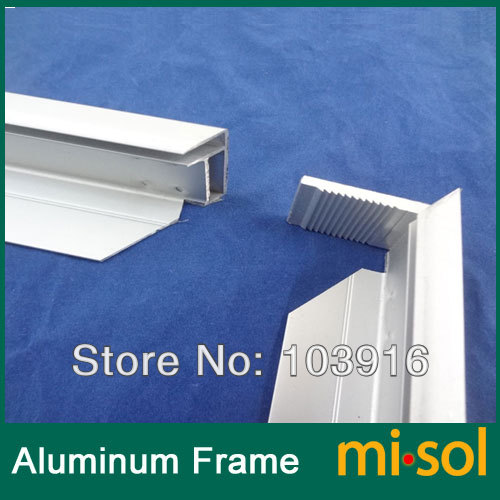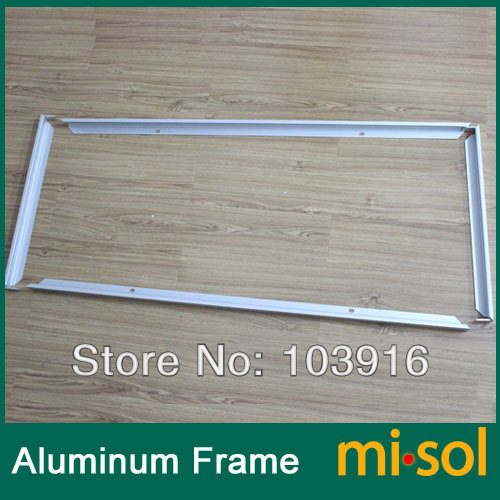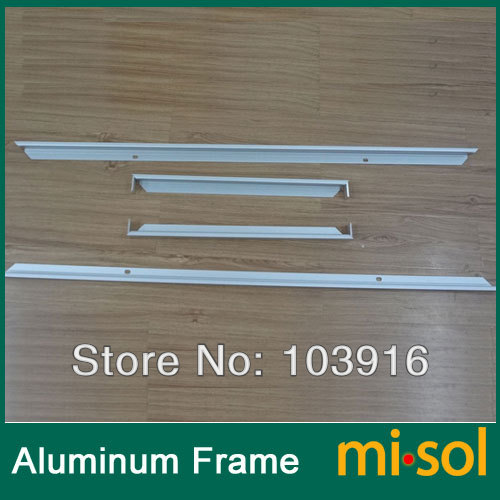 Current Reviews: : total 0 reviews
This product was added to our catalog on Friday 10 January, 2014.