Details:
Description:
This listing includes:
10 meters (32.8ft) of Tab solder wire.
Remark: If you need 20 meter(65.6ft), just buy 2 Q'ty, if you need 30 meter, just buye 3 Q'ty .....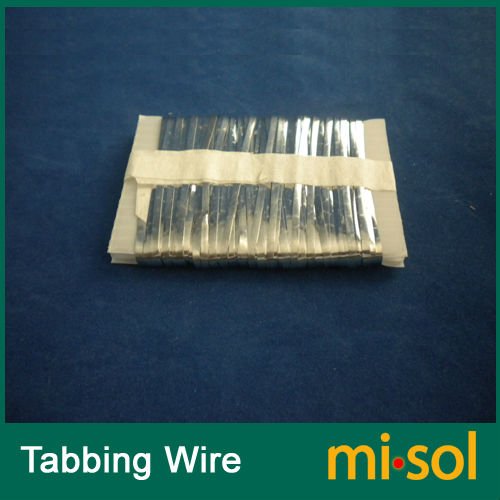 Connect elements of solar Photovoltaic, and electric maintenance and repair.
Size: 2mm(widthi)* 0.15mm(thickness)
Base Material resistivity: Tu1 <=0.01724 ?mm2/m
soldering tin elements: 60%Sn 40%Pb
soldering tin melting point:180-230°c
coat thickness: Single side: 0.02mm
material extensibility: Soft>= 20% Half soft>=15%
Anti-tensile strength:≥17 kgf/mm2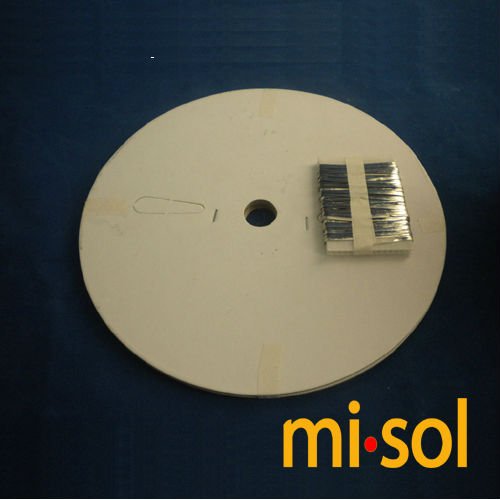 Current Reviews: : total 0 reviews
This product was added to our catalog on Wednesday 11 December, 2013.